About No Grease!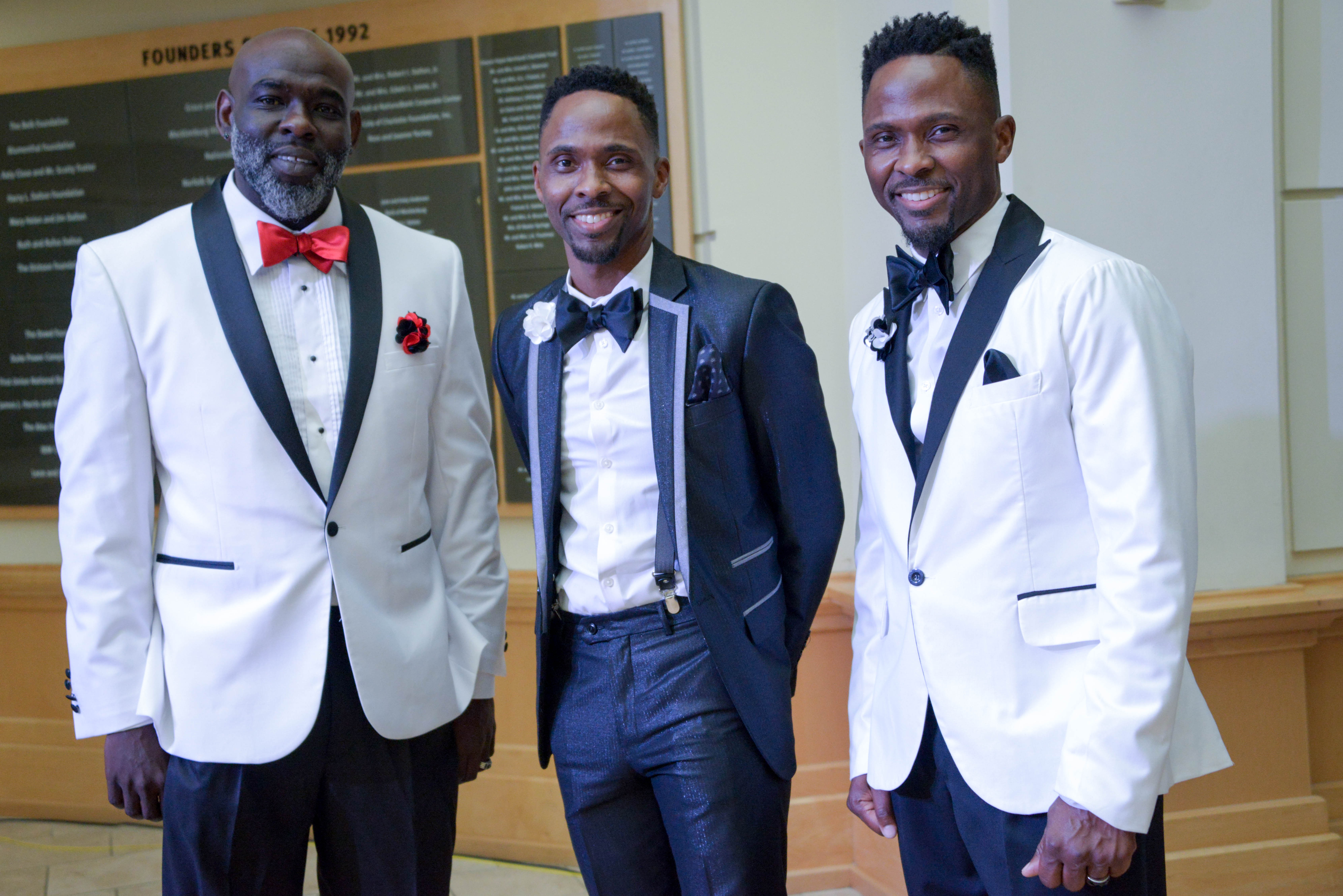 Buffalo NY natives, Damian and Jermaine Johnson created and launched No Grease, Inc. in June 1997. No Grease, Inc. is a company dedicated to the hair and other personal care business. The company's mission is to provide consumers with the opportunity to have multiple grooming needs met in one location with unequaled quality and fast service.
Later, the twin brothers would be joined with Charlie Petty and other like minds in the industry. Together they would grow No Grease, Inc. into one of the leading brands in men, women, and children's personal hair grooming services in the Charlotte-Mecklenburg area. The company has evolved into a popular, profitable, and talent stable chain of full service barber parlor operations and it also operates a barber school.
No Grease, Inc. "Is Not Your Ordinary Barbershop. It's Not What We Do, It's How We Do It."

Logo & Name Origin

No Grease Incorporated's logo is emblematic of the resiliency found in the same African American cultural framework where barbering has long been one of the most constant—though largely ignored—economic forces in America. Historically, this culture faced insidious attacks and opposition against its very identity—an identity that has birthed the very ingenuity, creativity, originality, and entrepreneurial spirit that our corporation has utilized to its advantage. Therefore, our logo, simply stated, embodies this value of resiliency, which we define as the ability to negate that which was meant for our detriment and, in turn, empower for our good.
The name No Grease! derives from the pet peeve that barbers have when servicing clients with grease in their hair; it causes the clippers to jam. Barbers are known to put signs at their stations to communicate to customers that they prefer hair to be shampooed and without grease before receiving a hair cut. The name No Grease! is something that barbers around the world can appreciate and at the same time an easy and catchy name for customers to remember.